Balance is the New Black!
The fundamental principle of the conception of "sustainable design" is based on our passion in creating innovative products while paying attention to elements of human, environment and design.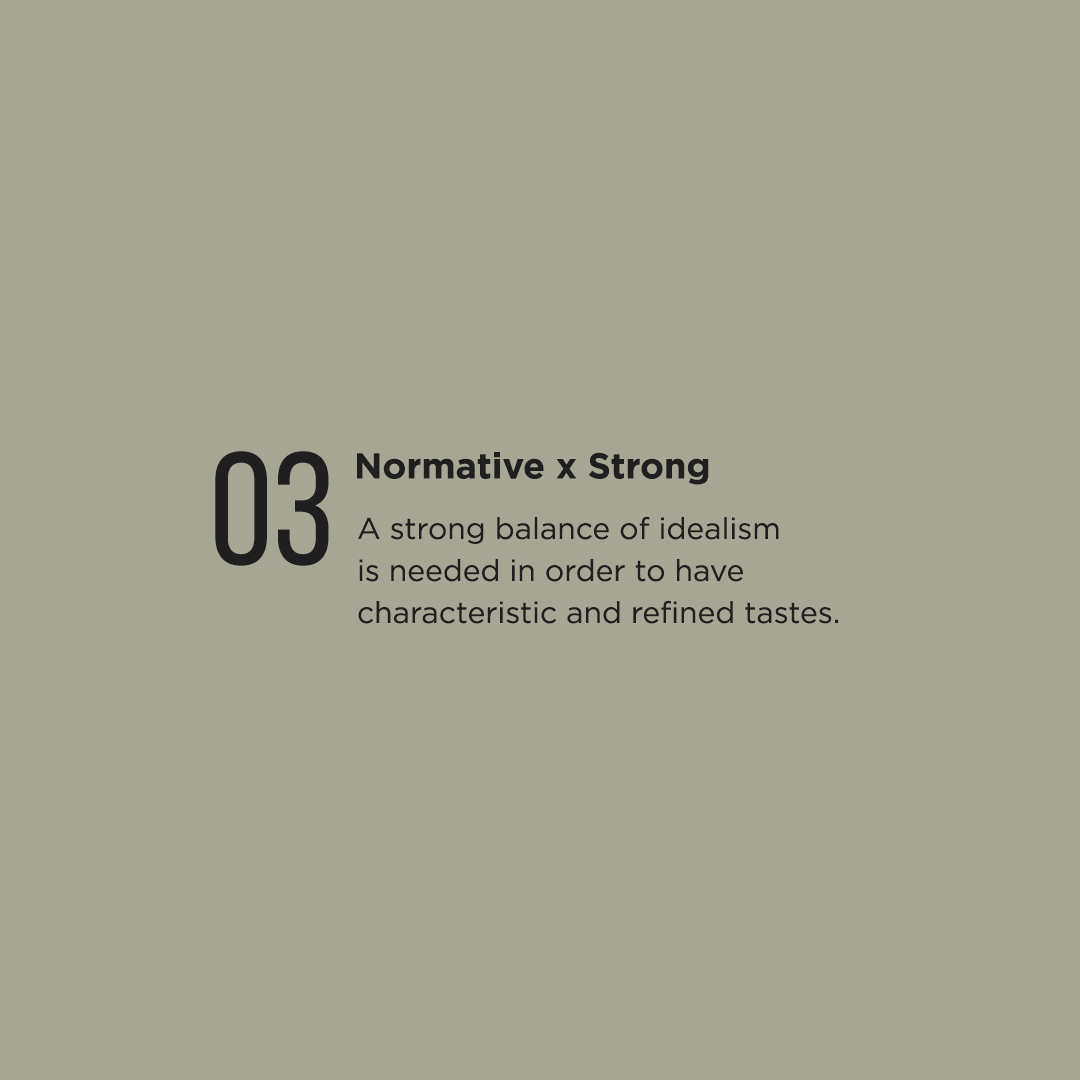 DESIGNERS & PRODUCTS
Utkan Kızıltuğ
" Ronin takes its name from "ro+nin" in Japanese that means "wave man" describing free wandering warriors unattached to any place or person. Ronin's unconventional standing reminds the Far East of 12th – 18th Centuries where its extraordinary engineering solutions and epic structure define unity of opposing elements ensuring holism in your office. "
Ronin